Foyers Cadieux Setting the atmosphere since 1974
Thank you to all our loyal customers who have done business with us every year for the maintenance of their heating device.
Thanks to you, our agenda for chimney sweeping / inspection appointments is full for this year. Do not hesitate to contact us again in January, it will be our pleasure to serve you.
Sincerely, the Ramonage Outaouais and Foyers Cadieux team.
Ongoing

discounts

It's a top priority for us to offer the best products at the best price on the market. Discover the special offers we have just for you!

Consult the promotions
THE place to go in Gatineau and the Outaouais

region for your wood, gas, pellet stove or fireplace

With Foyers Cadieux's expertise of more than 40 years, you will get the best advice tailored to your personal needs. Whether it is for a gas fireplace, wood stove, gas stove, electric fireplace, electric stove, electric furnaces, pellets stove, BBQs, outdoor kitchens, fireplace inserts, electric media consoles, or any other heating product, visit Foyers Cadieux now for a reliable, fast and courteous service.

Contact us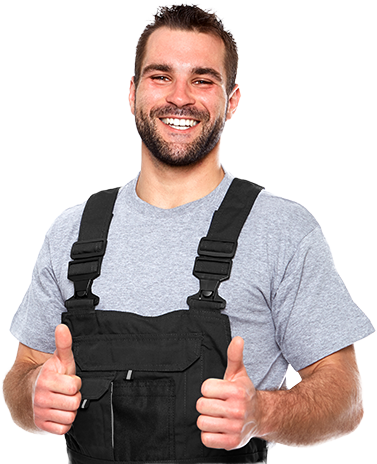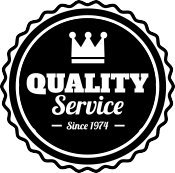 At the service of the environment since 1974 All our products comply with environmental standards!
You can trust the expertise of Foyers Cadieux's team

for the sale and installation of fireplaces, stoves and BBQ

We have been offering the best products available and the very latest technologies on the market since 1974, not only to residents, but to contractors and to entrepreneurs in disaster recovery.

To get the maximum performance out of your purchased product, our team of professionals will ensure that you receive counsel before, during and after installation.

Learn more