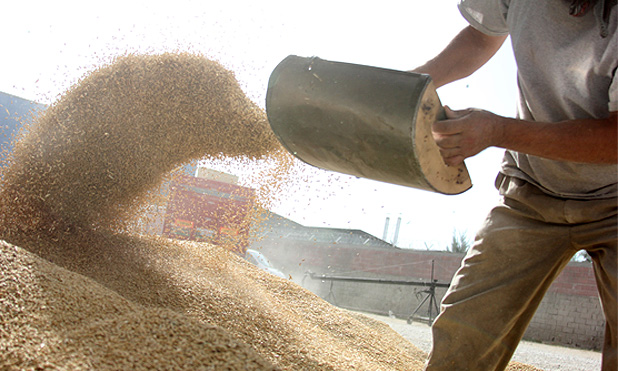 Efficient and Plentiful Production : Pellet
September 2018
Wood Pellet Association of Canada members are world leaders in the design
and operation of modern pellet plants.
They are also volume producers, as the size and number of wood pellet
producers continues to grow across Canada.
As of March 2012, there were 42 active plants in Canada, with 12 more in
construction and 10 others on the drawing board (see a PDF map of Canadian
plants, including those proposed and under construction). Most of these are
directly linked to bulk shipping options that include both rail and specially
designed deep-water port facilities on two coasts. They are ready and tuned
for the development of export and Canadian bulk pellet markets (see full
report on the potential Canadian market for power generation)
The industry has matured, making WPAC members a reliable, seasoned pellet
source.
Pellets by Numbers
Annual capacity: 3 million tonnes
Export volumes: 1.9 million tonnes
Ash content – pellets: 0.4-0.5%
Ash content – coal: 8.5-10.9%
Moisture content: 5-10%
Energy value: 18.5-20 GJ/tonne